These Systems Are Failing - LP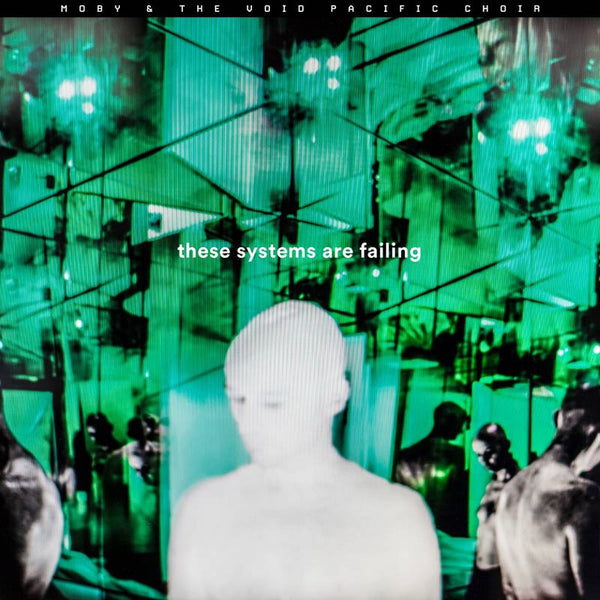 These Systems Are Failing - LP
These Systems Are Failing. All of them. We built great cities. Great industries. Great systems. These systems were supposed to protect us, to free us, but instead they've poisoned our air, killed the animals, butchered the land - and destroyed ourselves. We think we've conquered the problems of food production and wealth distribution, yet we're more miserable than ever. These Systems Are Failing is the name of my new album. It is my first as Moby & The Pacific Void Choir.
Printed inner sleeve and lenticular cover.
Download code for 12 tracks (album + 3 bonus tracks).
1. Hey! Hey!
2. Break.Doubt
3. I Wait For You
4. Don't Leave Me
5. Erupt & Matter
6. Are You Lost In The World Like Me?
7. A Simple Love
8. The Light Is Clear In My Eyes
9. And It Hurts